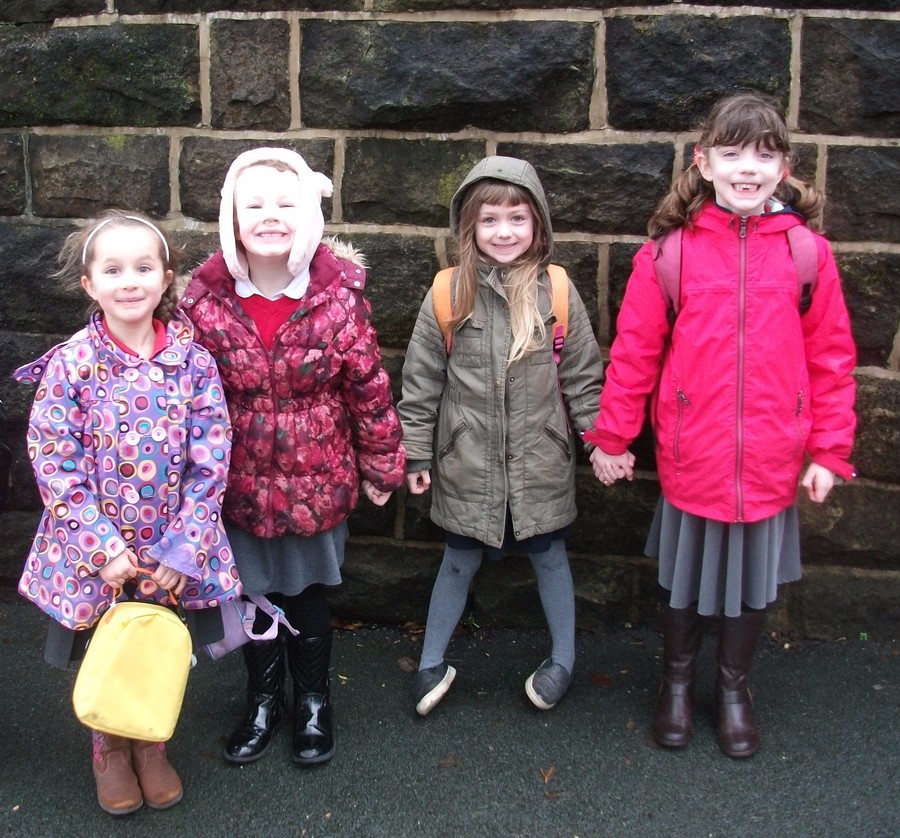 TRANSITION
We have transition sessions throughout the school year for prospective pupils who are siblings or have expressed an interest in joining Reception in September. These include visiting Santa and joining us for house events such as our Easter Fun Day and fun events such as discos and parties.
In the Summer term, we will work closely with your child's current nursery or Early Years setting. Our Class 1 teacher will visit the children there and meet with staff to find out about their learning journey so far and their interests and friends.
We will also work closely with families, inviting you for a coffee morning to meet all our staff and giving you all the information you need ready for September. Our Class 1 teacher will ask you to fill out a questionnaire to give us more information about your child, and suggest you make a shoe box 'all about me' to share in the first few weeks.
Our Year 6 pupils act as buddies and meet our new starters at transition mornings and afternoons in school. They will write to the children in the summer holidays, and help them settle into school particularly at play times and lunch times.