Our Website has moved!
We are currently in the process of transferring everything across to www.calderlearningtrust.com and updating some of the content, so please bear with us and get in touch if there's anything you need or can't find in the meantime! Thanks!
WELCOME
Welcome to our website. We do hope that you find all of the information that you need.

At Calder Primary School we strive to provide a caring, creative and challenging learning environment in which all our children can thrive and succeed.

In September 2017 we joined The Calder Learning Trust, building on the successes of both Cragg Vale Junior and Infant School and Calder High School, providing high quality education for pupils from 4-16 years in two phases: Calder Primary and Calder High.

In June 2019 we moved into our new school building, which was comprehensibly refurbished and remodelled for us. Our Primary pupils get the best of both worlds: a purpose designed Primary school as well as the use of PE, ICT, Dance and Drama facilities and specialist language teaching from Calder High.

Our school motto is 'Everybody, Everyday' and we ensure that each pupil is valued and supported in their learning to achieve their full potential. We offer a varied and exciting curriculum which meets the different needs of our pupils and enables them to develop their talents and skills to the highest levels.

We are proud of our school community of staff, governors, pupils and parents who all work together to secure the best opportunities and outcomes for our pupils.

Our pupils make good progress in their learning journey through school because our staff know each pupil in our small school so well. Pupils consistently achieve good and outstanding outcomes at the end of each stage of their learning, ensuring they are confident and ready to move on to Year 7 and the next phase of their education.

I invite you to visit our school; meet our pupils and staff and find out more about our happy and successful school and our plans for the future.

Kate Lambert
Headteacher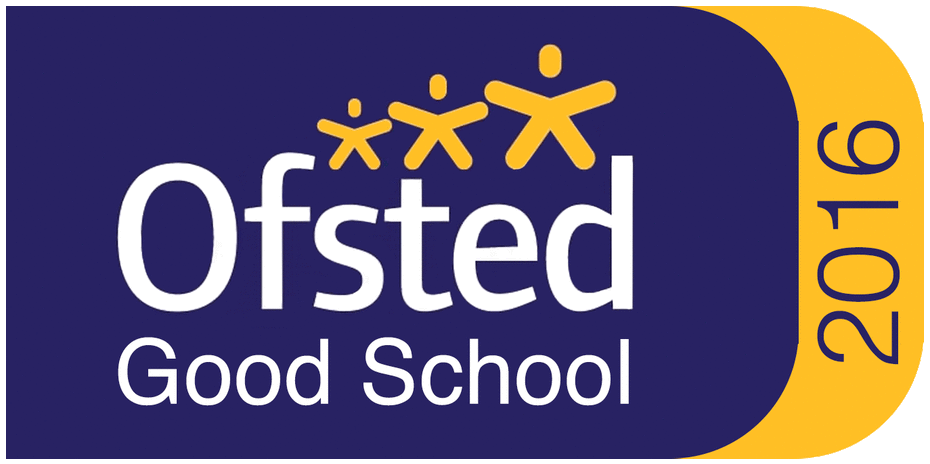 Latest School Events
Half Term Holiday

25

May

2020

9:00 am - 29 may, 10:00 am
School Closed, Staff Training Day

01

Jun

2020

9:00 am - 10:00 am
School Opens

02

Jun

2020

9:00 am - 10:00 am
Golden Book Assemblies

05

Jun

2020

9:00 am - 9:30 am

Families are welcome to join us for our weekly assemblies
"Pupils are happy, kind and aware of the needs of others. They enjoy coming to school and make strong progress, eagerly responding to their teachers' helpful and focused comments" OFSTED 2016.