Key Steps Gymnastics
A team of Year 5/6 pupils and a team of Year 3/4 pupils represented Cragg Vale School at the Calderdale School Games Key Steps Gymnastics Competitions at Diamonds Gym club in April and May. They worked hard to learn 2 routines and a vault each and we were extremely proud of them. Year 5/6 came in 7th place and Year 3/4 8th, with 17 teams competing!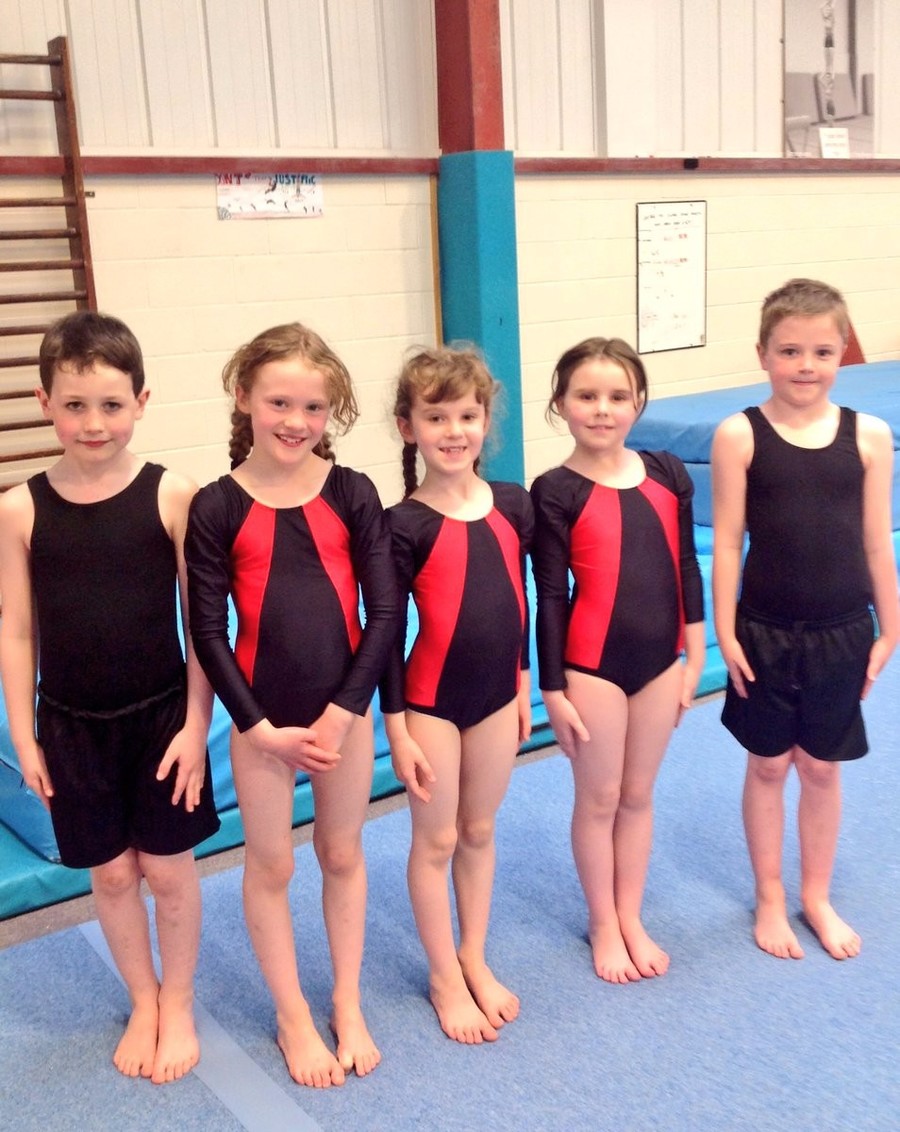 Cross Country
A team of 5 KS2 pupils represented Cragg Vale at the HX7 Cross Country championships at Stubb Field this week, hoping to win a place in the Calderdale School Games. They did especially well given the very cold conditions and we are awaiting the results to see who has qualified. Great team spirit too!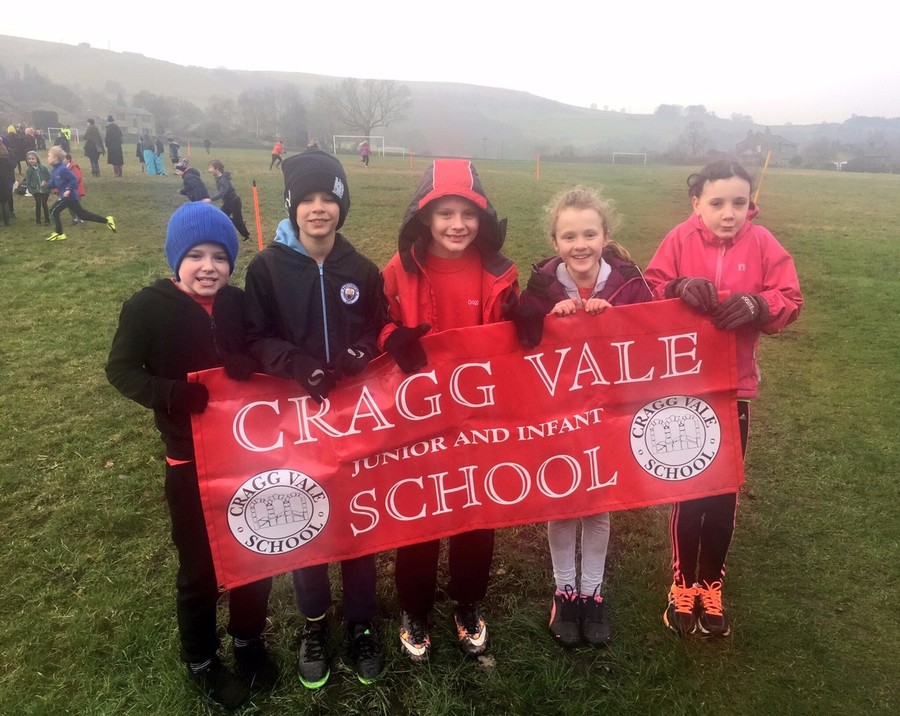 Dance Club
Class 1 have made a great start to their Thursday dance club - they have learnt new cheer-leading moves, put together sequences and had lots of fun with coach Claire! Keep up the good work everyone!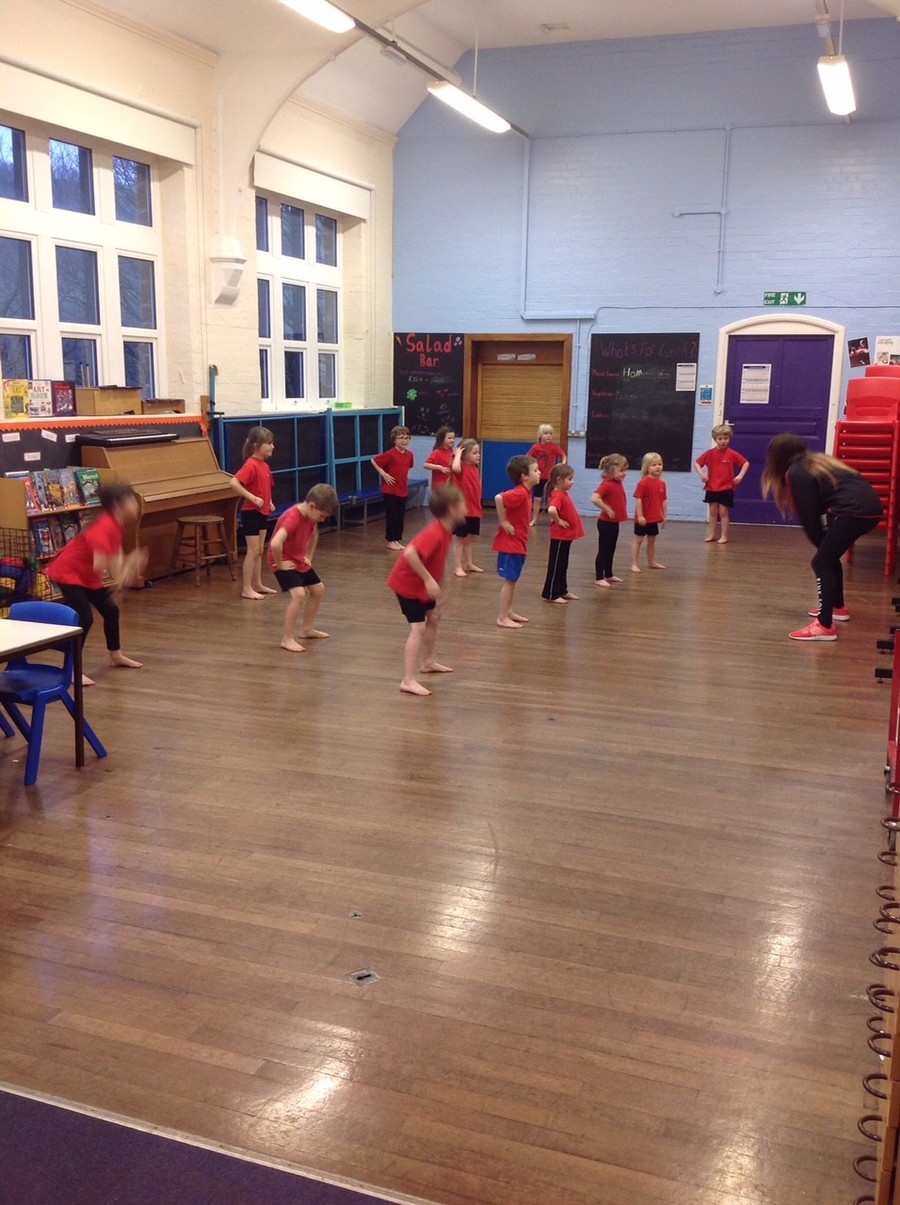 Friday Activities Multi-Sports
This half term Miss Bunting is leading multi-sports for a Friday activities choice for pupils from any class. So far they have taken part in some athletics and circuit training and have chosen football for their next session. The Class 3 pupils have been sharing their knowledge and expertise with the younger pupils which has been great to see.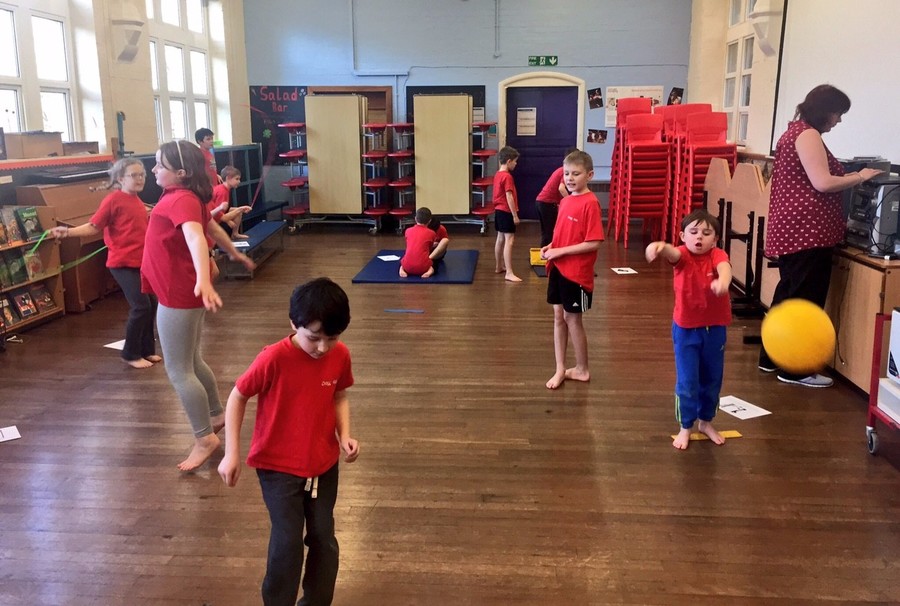 Youth sport trust silver quality mark
We are delighted to share that we have been awarded our Silver Youth Sport Trust Quality Mark for our continued commitment to Sport, PE and healthy active lifestyles!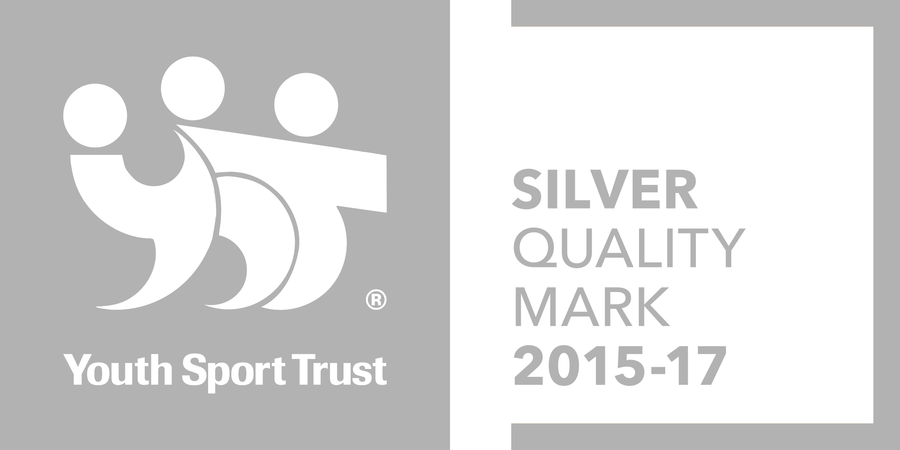 Upcoming events
We have lots of events coming up this term: Class 1 Dance club on Thursdays after school, Cross Country championships, Key Steps Gymnastics for Year 3/4 and Year 5/6, Junior Leader training and the Football league. Don't forget the great athletics coaching at Mytholmroyd community centre every Monday from 4-5pm too! Pupils - keep an eye out on the sports board, there will be letters coming home too.
Athletics success!
A team of 16 (yes 16!) boys and girls from years 4, 5 and 6 attended the HX7 Sportshall Athletics competition at Calder High School on Tuesday 17th January. They competed in field, track and relay events against 6 local schools. The final totals were added up at the end and we came 2nd overall! A fantastic achievement especially for our younger pupils competing against Year 6's from other schools and our pupils who haven't represented school before. The team work was also fantastic with lots of cheering and congratulating!
health and well-being day
The Calderdale Better Living Team visited us for the day on 11th January. We took part in sessions about sleep, mental well-being, healthy breakfast choices and our diet. We also tried yoga, country dancing, circuit training and parachute games!
Gymnastics coaching
Classes 1 and 2 have been taken part in gymnastics sessions for 6 weeks with Diamonds Gym Coach, Mrs Rayner. They finished with a performance to Lead Coach Jo Arundel and Class 2 are now looking forward to the Key Steps competition in the Spring.
Hockey
Class 3 trained hard for their hockey tournament and held qualifying games within school to select their team. They had a great evening at Calder High School, winning 1 match, drawing 2 and losing 1. They didn't qualify for the Calderdale Competition, but we were very proud of how well they played and conducted themselves.
friday activities - yoga
Friday activities this half term has included an infant yoga club! Pupils from Reception, Year 1 and Year 2 could choose to spend an hour doing yoga with Mrs Kennedy, along to stories and songs. Themes included Frozen and Harry Potter!
Handball Club
Well done to everyone that took part in handball club - we were so busy having fun and learning a new sport that we forgot to take any pictures - oops!
Cross Country
Children from Years 3-6 have taken part in HX7 Cross Country this half term, although the start to the season was delayed due to unforeseen circumstances. We had some great results including Oliver in Year 6 getting 5th place!